When:
April 18, 2020 @ 7:30 pm – 10:30 pm
2020-04-18T19:30:00-07:00
2020-04-18T22:30:00-07:00
Where:
Gatton Hall / First Congregational Church
4515 W Hills Rd Corvallis
OR 97333
Cost:
$8-$10 minus $2 CFS, EFS, -$1 walker, bike rider / free 18 & under

This event is CANCELED
Countercurrent

From Seattle:
Brian Lindsay – fiddle
Alex Sturbaum – guitar
Countercurrent is a contra dance and folk music band in western Washington, featuring driving guitar, foot percussion, lyrical fiddle, and harmony vocals.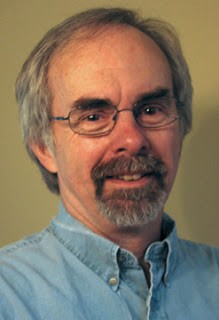 Marlin Prowell
Marlin Prowell is a well known caller from Bellingham. "Marlin has an easy-going way of teaching so that your feet know what to do before your mind has time to worry about it. If you've never danced a step in your life, follow the caller's instructions and you'll be smiling and swinging in minutes."
Beginners lesson starts at 7:00pm (experienced dancers welcome) dance starts at 7:30pm
Each dance is taught.  No partner necessary (it's traditional to dance each dance with a different partner)
First and Third Saturdays of the month except July, August. Occasional special dances.