When:
December 14, 2019 @ 7:30 pm – 10:30 pm
2019-12-14T19:30:00-08:00
2019-12-14T22:30:00-08:00
Where:
First Presbyterian Church
114 SW 8th St
Corvallis, OR 97333
USA

Cost:
$22 adv -$2 cfs, 65+, $10 12-
WINTERDANCE
a Celtic Christmas Celebration
Molly's Revenge
special guest vocalist Amelia Hogan
The Murray Irish Dancers
(out of Portland)
Molly's Revenge, whose lineup includes bagpipes, fiddle, whistle, guitar, mandola, and bodhran, have toured extensively in the USA as well as Australia, China and Scotland.  The band is known for its unique and infectious on-stage enthusiasm. Their arrangements of traditional jigs and reels bring these dance tunes up to date with a driving, hard-edged accent that always leaves audiences shouting for more.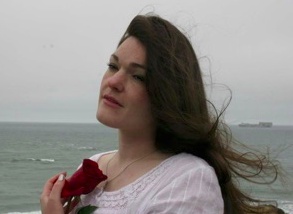 Guest vocalist Amelia Hogan sings traditional, Irish, Scottish, British, American and contemporary folk music with lilting grace and subtle power. She transports you with a spell into another time and place, where the beansidhe (banshee) cries and lovers embrace. Haunting melodies, stirring passion, and evocative storytelling are what you'll find with Amelia's music.
The Murray Irish Dancers bring a percussive, joyful, and colorful exuberance to the stage. This 13th Annual Celtic Christmas Celebration will capture the traditional spirit of the season and warm the hearts of all.
"A seriously joyous, masterly musical experience."
— Tom Clancy, Irish Music Magazine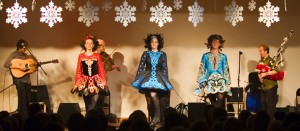 The Murray School of Irish Dancing offers classes for students of all ages and levels wishing to become outstanding Irish dancers.  At the Murray school we believe in supporting students through enhancing their self esteem and confidence.  We also encourage our students to work hard and strive for excellence.  Through this they will develop skills that will last a lifetime.  We endeavor to create a safe learning environment for all students through mutual respect and responsibility towards all teachers, students and parents in The Murray School.  We welcome students from all levels of dance experience and of all cultural backgrounds to learn about  Irish Culture, Music and Dance and to be part of the Murray team.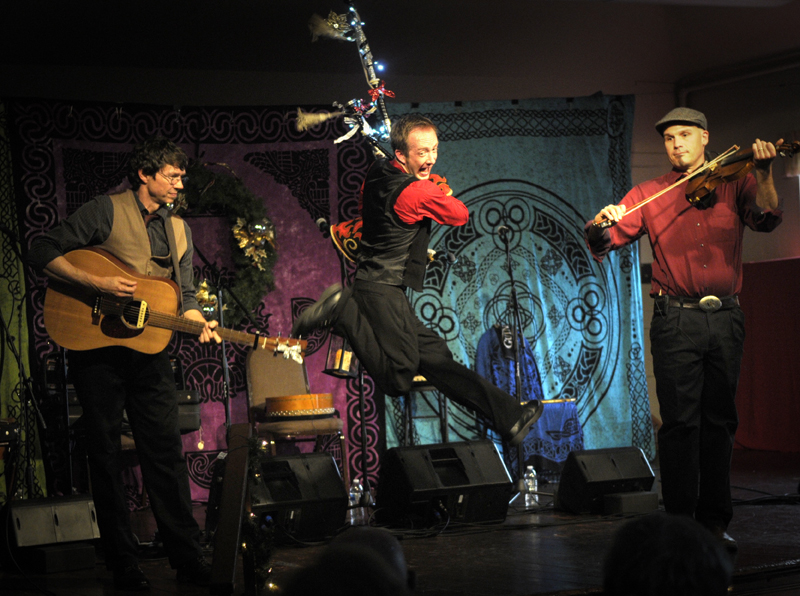 These folks gave an outstanding concert last year. The crowd was enthusiastic, especially when the musicians upped the tempo and the Irish dancers joined in with gusto. David Brewer is the most vigorous piper I have ever seen. He also plays whistles and bodhran (Celtic drum). The group has fun playing songs of the season with a Celtic twist. Amelia has a gorgeous voice and lovely vocal ornamentation.