Dear Friends & Family
We hope you are well and keeping your social distance.
As you know, we are crazy about Rebecca, her band, their individual and group accomplishments, and mostly their dedication, gratitude and giving spirit. Thankfully, they are well, but they have seen their big summer tour succumb to the virus. I hope you'll join me in supporting them through this pandemic. Please read the details below for an update and ways you can help.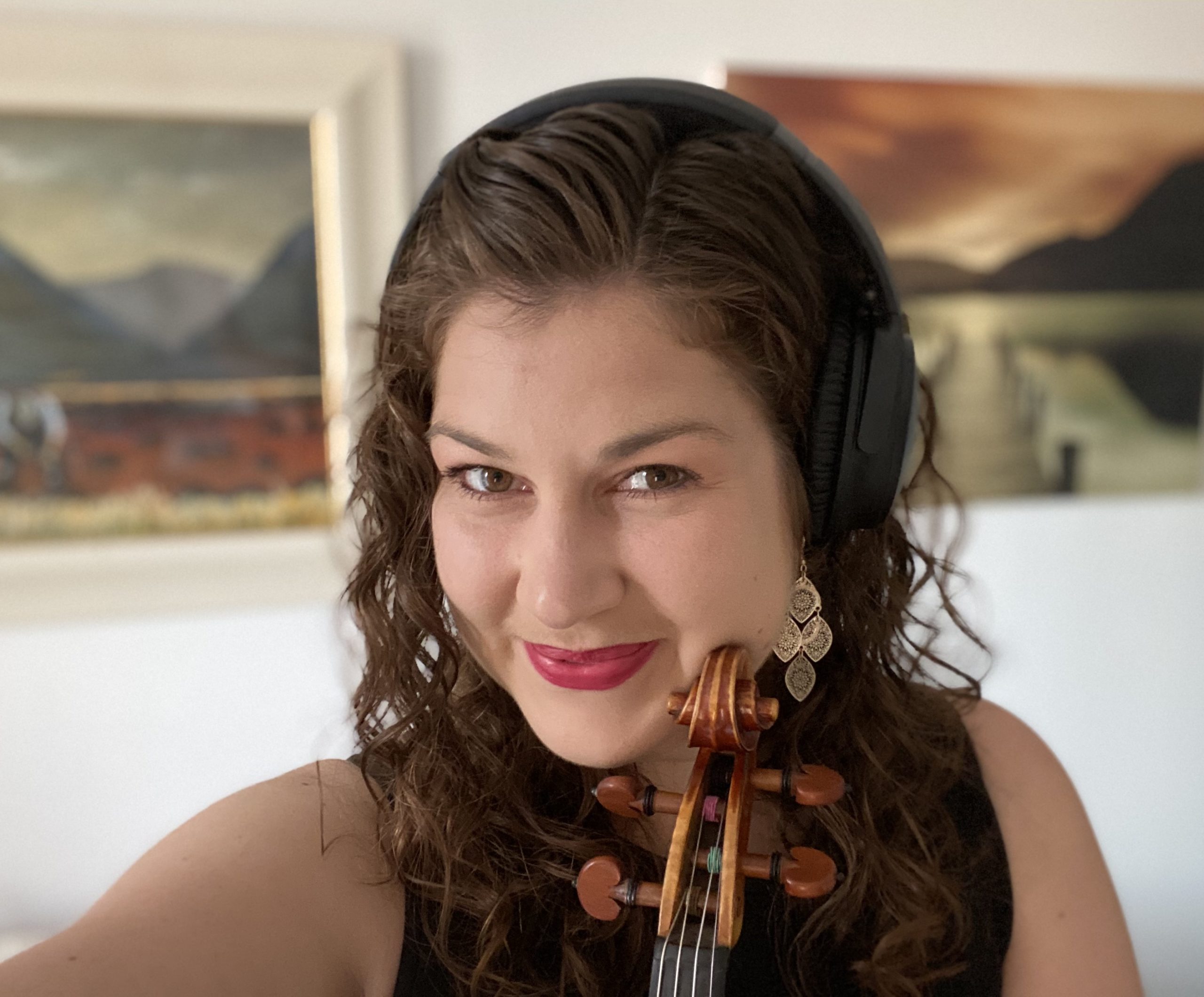 Thank you! 🙏
Yvonne & Gregg
PS: We heard today that festivals are now starting to cancel into September. :'(
Dear Friends,
As many of you know, I am currently living in Glasgow, Scotland. I moved here in October to play with local musicians and conduct field research for my PhD in Ethnomusicology. Since the UK ordered a shelter in place lockdown five weeks ago due to COVID-19, I have switched to conducting as much of my research as I can online. Glasgow is a beautiful city, and I could not ask for a better place to be living during this lockdown. Here in the UK, we're allowed outside for one form of exercise per day, and I've been taking full advantage of the stunning city parks and scenic river walks.
I was planning to return to California in June, however, everything is up in the air right now. As such, I wanted to let you know what I've been up to, and how you can support me as an artist during this time.
As full time independent artists, we appreciate any support you might be able to contribute to us during this time so that we can continue to bring live music to you in the future.
Ways you can support us:
4. Share this email and encourage your friends to support us.
🌟 Thank you for reading this! Music is a powerful cause that connects us all and a cause worth supporting.
Wishing you much banana bread baking, Netflix binging, nature walking, and Zoom happy hour-ing until we can gather together again.
All the very best,
Rebecca
—