Most regular CFS contra dance evenings in Corvallis have resumed this fall 2022!  on their usual schedule this fall, on the first and third Saturdays of each month! Pre-registration is no longer required, but registration/check-in will be required at the door.
Well-fitted masks, up-to-date vaccinations, and waivers for CFS and Gatton Hall
will be continue to be required at this time. Thank you for helping to keep our dance community safely dancing!

Required reading
---
Please check the Calendar of Contra dances for individual dance details.
As we resume dancing during the COVID-19 pandemic, dance timing, admission cost, and other details may vary from the information below. Please check event descriptions for the most up-to-date information.
Our dances always have a caller and live music, usually a band with 3 or more members who play a lively mix of instruments that might include fiddle, guitar, mandolin, piano, banjo, (bag) pipes, or a variety of other instruments from around the world.
We begin with a "newcomer's session" of dance instruction at 7:00 pm.
Dances will typically use genderless role calls; Larks and Robins is common for the format of contra dances, but positional calling may also be instructed at the dance and will depend on the caller.
The "main" dance is from 7:30 pm to 10:00 pm with an intermission.
Beginners are always welcome, even if you don't make it to the instruction session.
We draw dancers from every age and ability from teens to retirees; from "first dance ever" to "been a dancer for decades."
Each dance set starts with a "walk through" to teach the dance sequence and moves, and the dance is called during the dance. Each set lasts about 15 minutes including the walk-through.
The price is now a sliding scale of $12 to $20 at the door. CFS members get a $2 discount, as do people who arrive by bike or foot. People 18 and under get in free. College students with ID are half-price, $6. There are occasional special dances with visiting special and nationwide bands at different prices.
We suggest that dancers wear "cool, comfortable, casual clothes." "Swirly" skirts are common, as are shorts, kilts, and dresses (contra is aerobic!). Many people bring extra changes of clothes in order to manage the aerobic "experience."
We suggest flat shoes with clean soft non-marking soles. Tennis or gym shoes are usually fine. Jazz-style dance shoes are recommended.
Please refrain from wearing fragrances, perfumes, and colognes. Some of our dancers have chemical sensitivities.
Occasionally, a CFS member will host a potluck before the evening dance. Currently, no potlucks are planned. Often, several dancers will get together at a local bar or restaurant after the dance to talk and wind down (often 3rd St. McMenamins outdoors, if they're open).
For more information contact Shell Stowell: stowell.shell at gmail.com and/or Contras @ CorvallisFolklore.org.
Here is the fall/winter 2022/2023 dance line-up thus far 
(all dates may be subject to changes and such for a variety of reasons. )
9/17 The Overtones w/ Laurel Thomas
10/01 The Pringle Creek Band w/ William Watson
10/15 NO DANCE (Cascade Contras Weekend in Eugene)
11/05 Loose Flagstone w/ Shell Stowell
11/19  Bandwidth w/ Noah Grunzweig
12/03 Coriolis w/ Gordy Euler
12/17 Countercurrent w/ Lindsey Dono
2023
1/07  The Overtones w/ Eric Curl
1/21 Joyride with Susan Petrick
2/04 The Hat Band (still working on caller)
3/04 Carr Family Band w/ Jean Gorrindo
Each Presidents day weekend, we host the Corvallis Contradance Weekend, a full weekend of contra dance, music, and community.
---
---
Corvallis Dance Locations:
FCC Gatton Hall (First Congregational Church)
4515 West Hills Road, Corvallis, Oregon

FUMC Community Center (First United Methodist Church)
1166 NW Jackson Avenue. We use the community center, on the southwest corner of 11th and Jackson. It has a parking lot.
Oregon State University Memorial Union 2501 NW Jefferson Way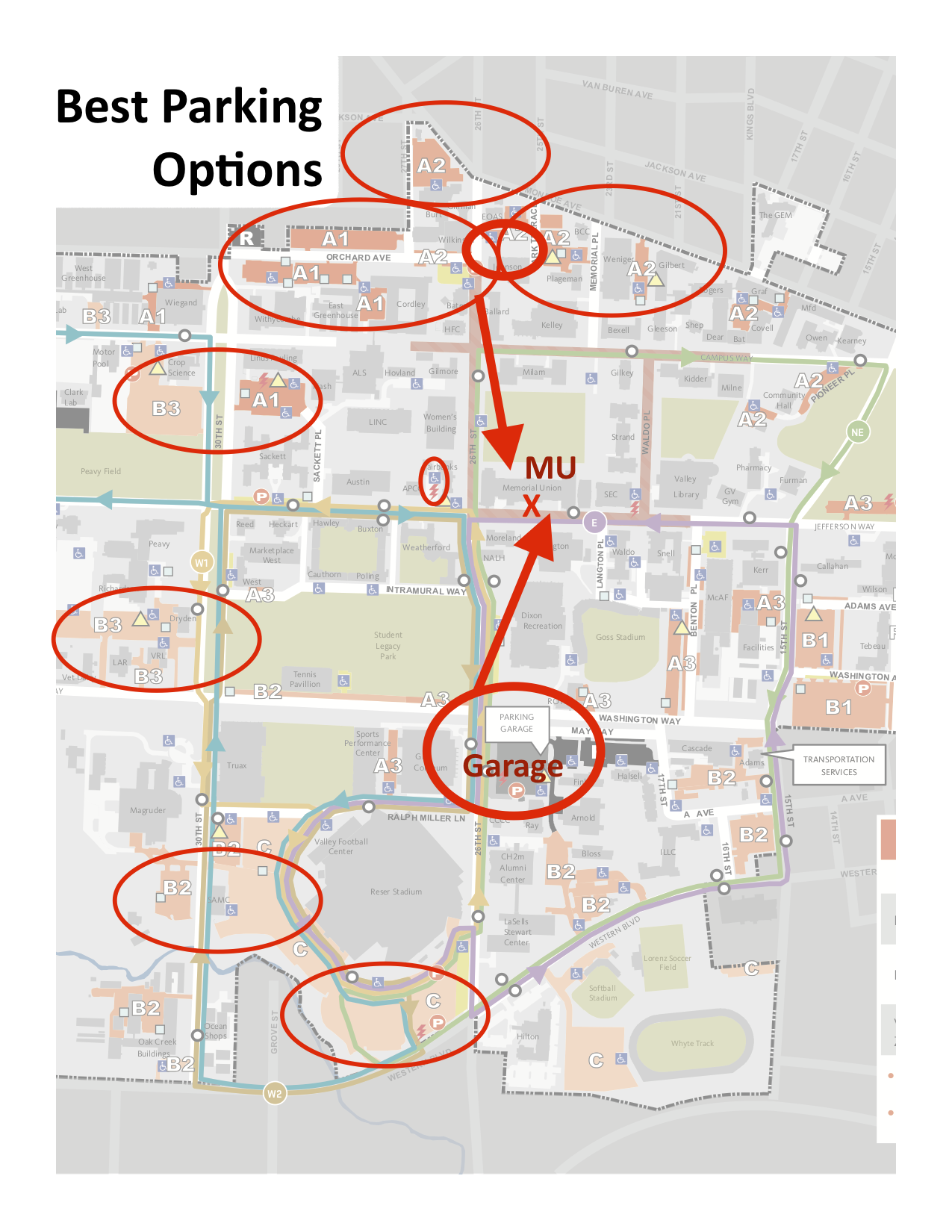 Other dance/Music Events
Salem Folklore's Westwind Weekend, May 4-6, 2018 at Camp Westwind near Lincoln City, OR.     https://westwindweekend.org
Where else can I dance?