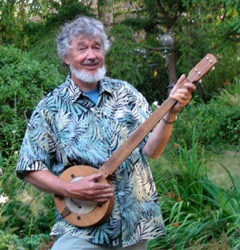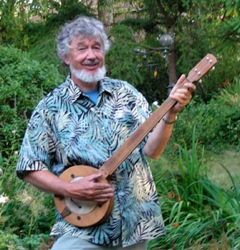 Share a song, lead a song, or listen as we go round the circle. Song Circle is free and open to all who wish to participate.
Song Circles normally meet the 2nd and 4th Sundays. Please check the contact below for details.
Second Sundays from 6:00 – 9:00 pm
Dick and Diane Thies Song Circle 1@
CorvallisFolklore.org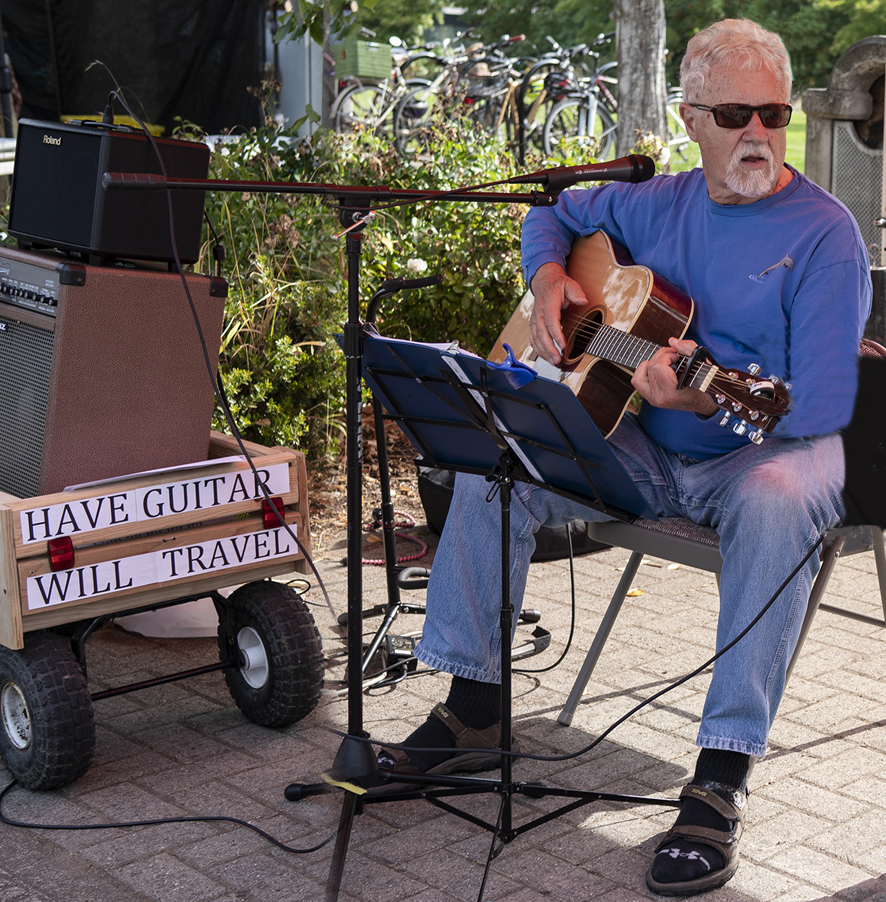 Fourth Sundays from 6:00 – 8:30 pm
Kurt and Martha Smith
3730 SW Deon Dr.
Corvallis 541-270-6369
Song Circle 2@
CorvallisFolklore.org
Correction: There will  be a song circle at Kurt's on Dec 22.