As much as we hate doing this, until this virus issue is resolved we have canceled in- person song circles.   We'll be in touch when it feels safe again.
However, we have started Zoom song circles on the 2nd and 4th Sunday of each month.  Contact Kurt at Song Circle 2@CorvallisFolklore.org for more information and the Zoom link
Kurt and Dick
In the mean time, the Portland FolkMusic Society holds a weekly song circle Saturday evenings on Zoom.  Information at https://portlandfolkmusic.org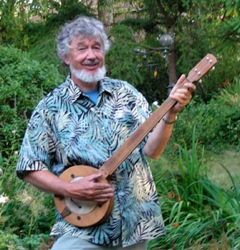 Share a song, lead a song, or listen as we go round the circle. Song Circle is free and open to all who wish to participate.
Song Circles normally meet the 2nd and 4th Sundays. Please check the contact below for details.
Second Sundays from 6:00 – 9:00 pm
Dick and Diane Thies Song Circle 1@
CorvallisFolklore.org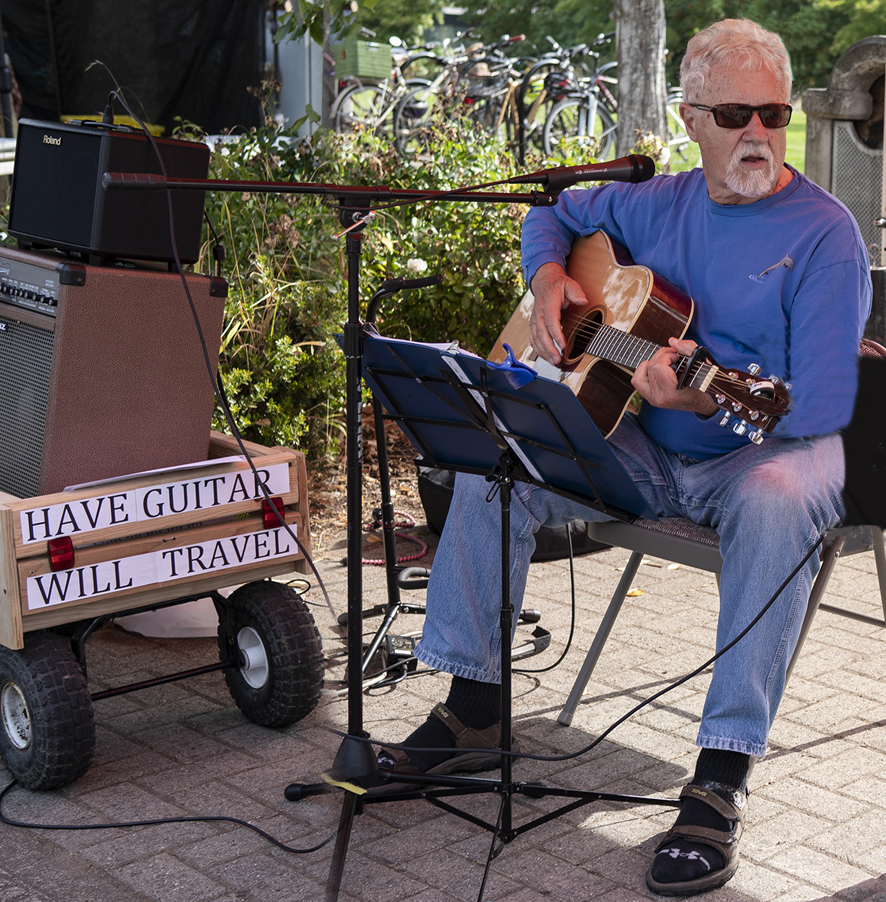 Fourth Sundays from 6:00 – 8:30 pm
Kurt and Martha Smith
3730 SW Deon Dr.
Corvallis 541-270-6369
Song Circle 2@
CorvallisFolklore.org
Here are some songs

by Dick Thies from Song Circle

Click here for The Song Circle Disclaimer Takin'Blues
The Piper is David Brewer  from Winterdance
Click Here for Pat Humphries   Common Thread