When:
May 16, 2020 @ 7:30 pm – 10:30 pm
2020-05-16T19:30:00-07:00
2020-05-16T22:30:00-07:00
Where:
Gatton Hall / First Congregational Church
4515 W Hills Rd Corvallis
OR 97333
Cost:
$8-$10 minus $2 CFS, EFS, -$1 walker, bike rider / free 18 & under
THIS EVENT HAS BEEN CANCELED
Treehouse
Local band Treehouse brings a mix of Irish, Quebecois, and New England style, and put it together with Pacific Northwest flair. Ben and Rachael come from the Irish traditional session background, having played with many groups across Canada and throughout Washington, Oregon, and California. Kevin Craven is recently arrived from Hawaii. He is a Corvallis violin teacher and also plays with the OSU Symphony. Shari teaches fiddle and has played with several Corvallis area bands including Three Finger Jack.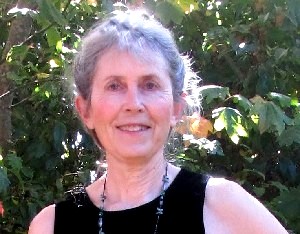 Karen Olsen
Karen has an encyclopedic knowledge of contra dances and is a good teacher and caller. Very patient and clear. She likes to keep the dancers moving, starting out with simpler dances in the beginners lesson, and progressing to more complex dances. She is also a musician and plays her concertina for dances in Coos Bay. She strives to infuse both her calling and the dancers with her own joyful enthusiasm for contra dance and music.
Beginners lesson starts at 7:00pm (experienced dancers welcome) dance starts at 7:30pm
Each dance is taught.  No partner necessary (it's traditional to dance each dance with a different partner)
First and Third Saturdays of the month except July, August. Occasional special dances.