Submit calendar info to:
calendar@corvallisfolklore.org
May
5
Tue
David Roth

@ First Congregational Church
May 5 @ 7:30 pm – 10:00 pm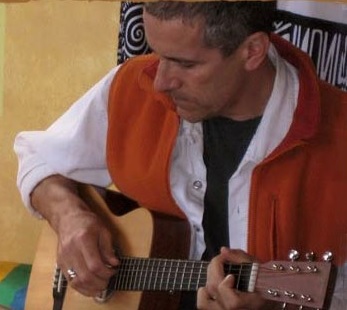 David Roth strikes many chords, hearts, and minds with his unique songs, offbeat observations, moving stories, sense of the hilarious, and powerful singing and subject matter. As singer, songwriter, recording artist, keynote speaker, workshop leader, and instructor, David has earned top honors at premier songwriter competitions – Kerrville (TX) and Falcon Ridge (NY) – and taken his music, experience, and expertise to a wide variety of venues in this and other countries full-time for more than two decades.
Oct
14
Fri
Bill Staines

@ First Congregational Church
Oct 14 @ 8:00 pm – 10:30 pm
Bill Staines
If you know the songs River or Roseville Fair or many others, this is the man responsible for them.
"One of the most admired and imitated writers on the contemporary folk circuit.. [He writes] pensive, probing narratives made especially memorable by their ability to translate the common details of common lives into songs of uncommon eloquence and beauty." – The Austin American-Statesman
May
6
Sat
Hambo Workshop with John Scott

@ Gatton Hall / First Congregational Church
May 6 @ 2:30 pm – 6:00 pm
Hambo Workshop
with John Scott
Hambo is not a dance you can learn in  5 minutes.  It takes instruction, time and practice.
This class is for beginners, or anyone who wants tips & practice opportunity with coaching.
No partner is needed!
The May 6th evening contra dance will feature several live HAMBOS to practice your skills!